The pulse report
Experimentation maturity index 2020
See where different businesses are in their experimentation journey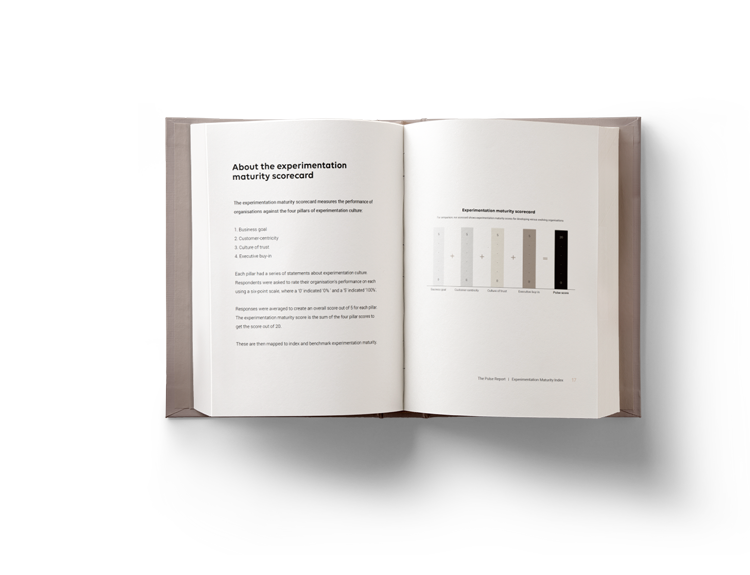 About us
New Republique is a digital consultancy specialising in designing and optimising the most influential brands in the world.
We are a niche consultancy with a specialisation in user experience, experimentation (CRO) and personalisation. We work with the world's largest brands to help them redefine and optimise their digital customer experience.
Our purpose in the world
Our mission is to create environments that help people make better decisions and live better lives

Experimentation Partner of the year APAC
2021

W3 Awards Silver across 5 categories
2018

W3 Awards Gold & Best in show
2017
Our Clients
Who we've helped SUCCESS STORIES
Take a look at our work
We are privileged to help create and optimise experiences for some of the largest and most influential brands in the world.