OUR CULTURE
We're for culture that fuels creativity & innovation
At New Republique we see our work as our hobby and consider every piece of work a reflection of who we are. We consider our team as family. Each Monday we have breakfast together and wrap up the week with drinks. We all love what we do and are always on the look out for the next great talent to join our team.
Find the right problem
01
Create work you are proud of
03
Our mission is to create environments that help people make better decisions & live better lives
Great team working to make things happen, and the things going to happen are more interesting!
Awesome place to work at. Great team doing an amazing work!
Have been here since August working on helping clients with their conversion rate optimisation and AB testing strategies. Such a lovely workplace to be in; open office, upbeat music, a cute puppy dog plus a great switched on team and supportive work environment.
A day at the office
« There's always a vibe in our office »
Music plays daily and the team gets a chance to play the music they love. We will see people collaborating, chatting and breaking out to all the nooks and crannys that the office has to offer.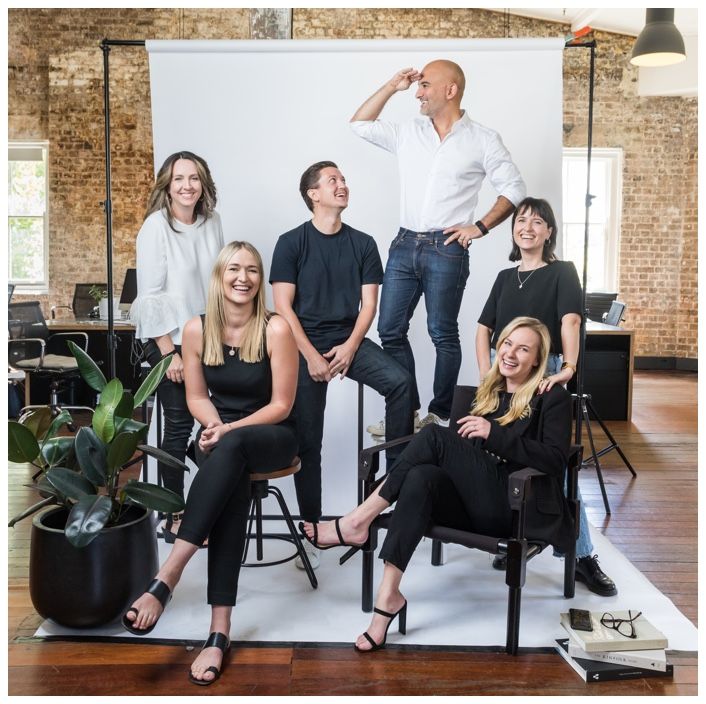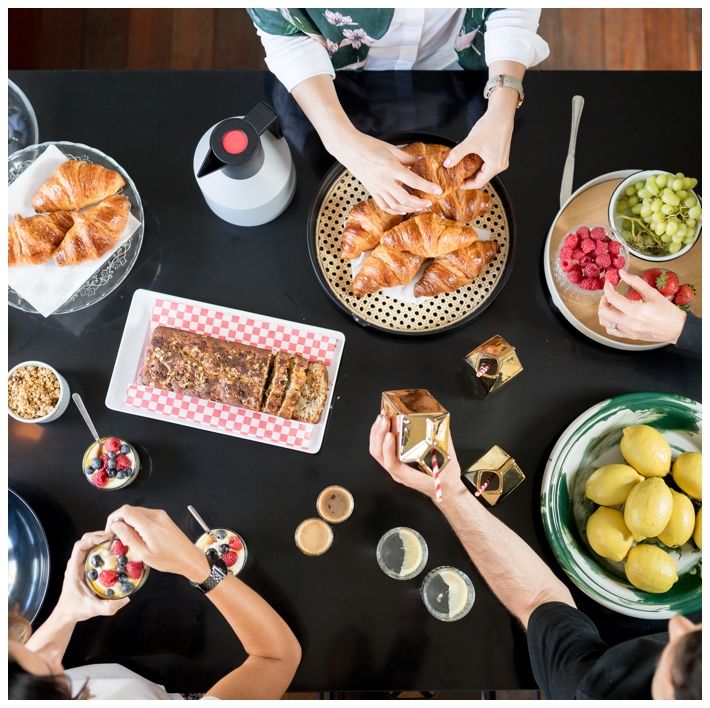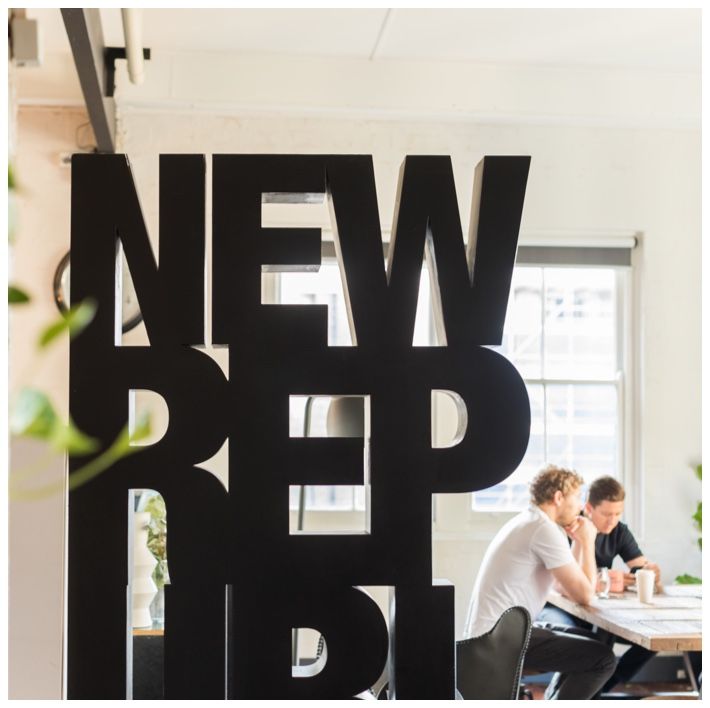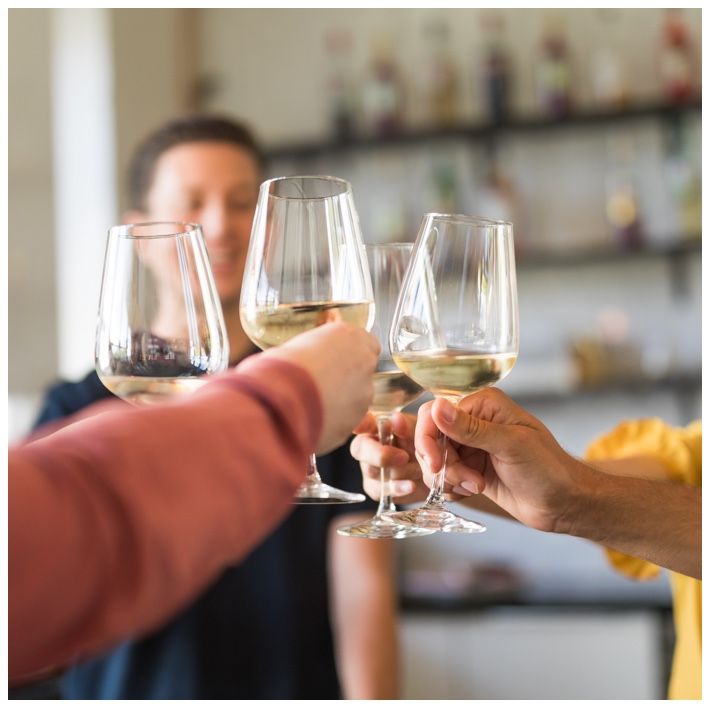 The perks you'll receive working at New Republique

Thank God it's Monday
Because Monday sucks, we try to make the hurt a little better by having breakfast every Monday together. An amazing cup of coffee makes the start of the week that little bit easier.

Training
We believe that training is a win/win outcome. We focus on helping you achieve you career goals at the same time aligning this to the work you are delivering.

Friday Fun Day
On Fridays we shut the shop early and have drinks with the team. Kick-up your feet and enjoy discussing with the team what your highlights of the week were and your plans for the weekend.

Open Bar
After a day of work there is nothing better than kicking back with a drink of your favourite wine, beer and spirits. Our bar opens at 5 and you can help yourself to as much or as little as you like.
THE KIND OF PEOPLE WE LOOK FOR
We share a mindset that dictates our company culture and hiring criteria.
Hungry for new knowledge
Wish to make a true impact
Strive in a dynamic environment
Be honest
Embrace the unknown
Meticulous by birth, rebels by choice
Ideas over egos
Always questioning how to do better
Value relationships
Want to join our team?
We are always on the hunt for great talent to join our team. Drop us an email to work together and change the world. For a full-time position or internship, send us a link to your portfolio and cover letter to jobs@newrepublique.com.