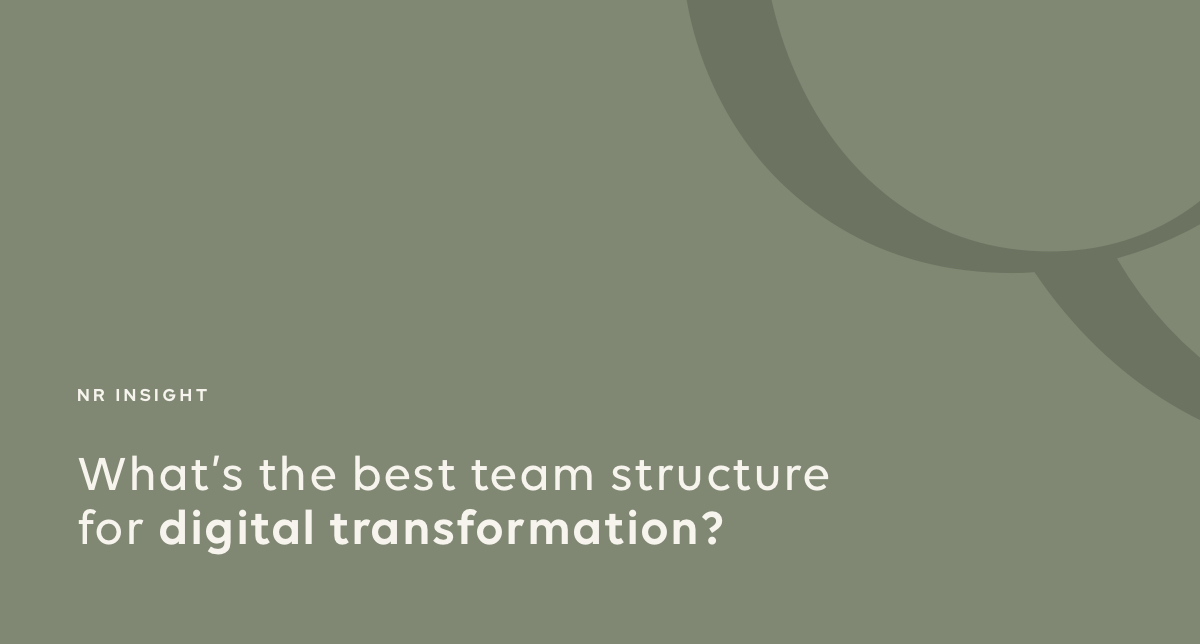 At New Republique we've run hundreds of conversion rate optimisation (CRO) tests for our clients this year. And despite having many years' experience, we know the results are never a foregone conclusion, teaching us more and more about user behaviour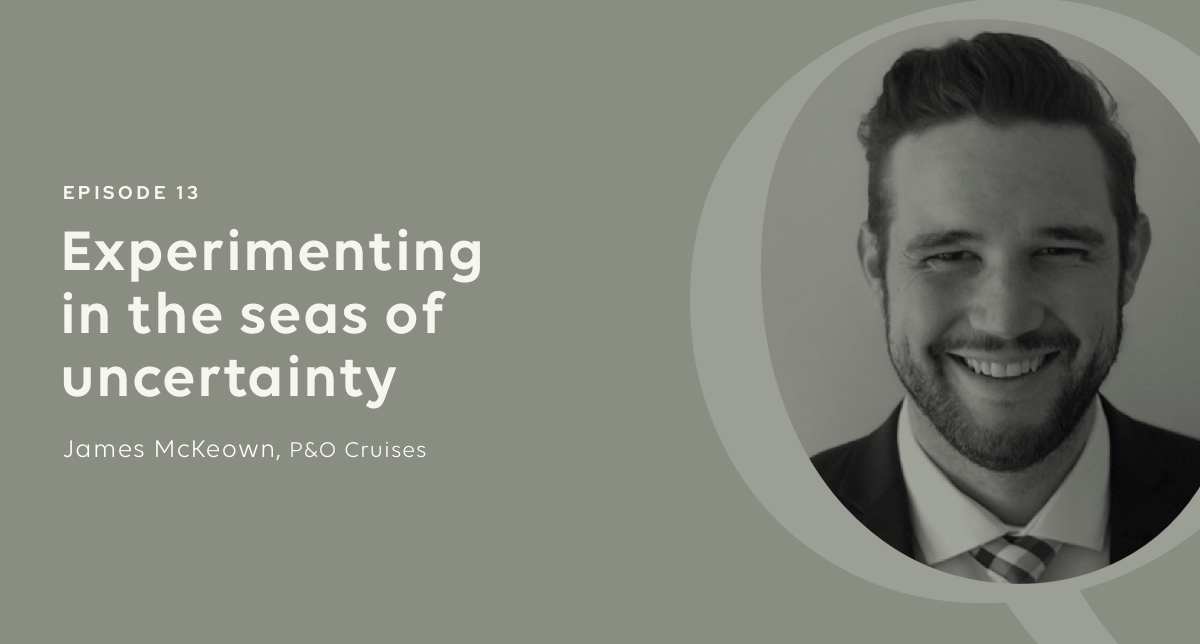 As the practice of experimentation matures, New Republique has gone from fielding questions about how to start (although we still get those, of course), to how to scale. Once you've moved past the initial teething problems of setting up, it can be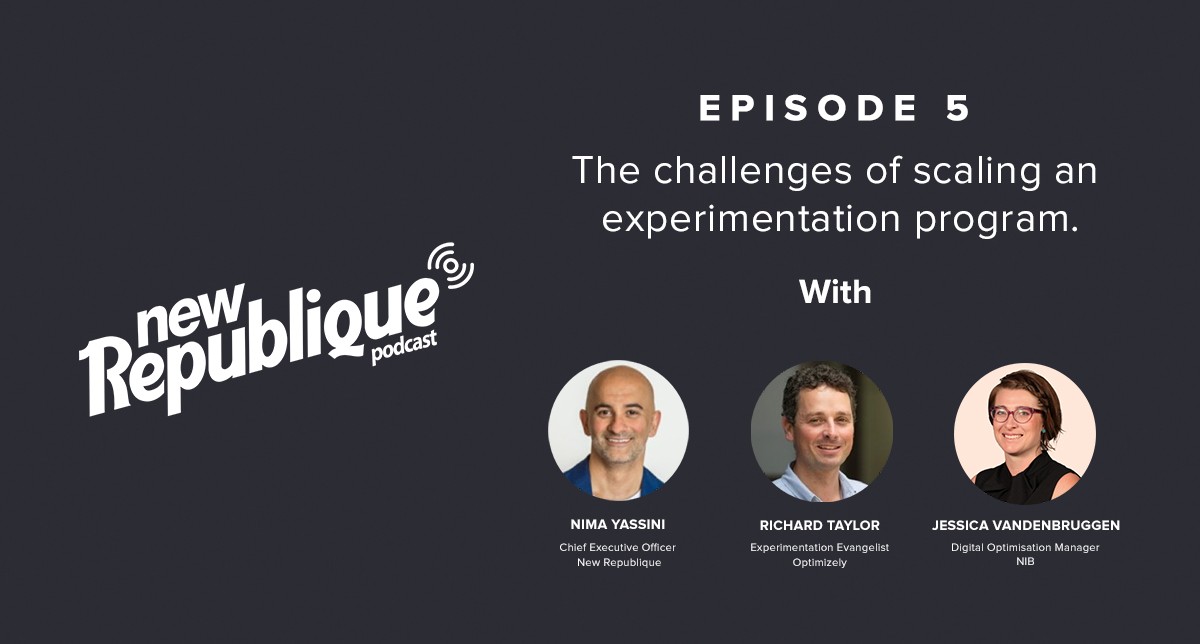 As the practice of experimentation matures, New Republique has gone from fielding questions about how to start (although we still get those, of course), to how to scale. Once you've moved past the initial teething problems of setting up, it can be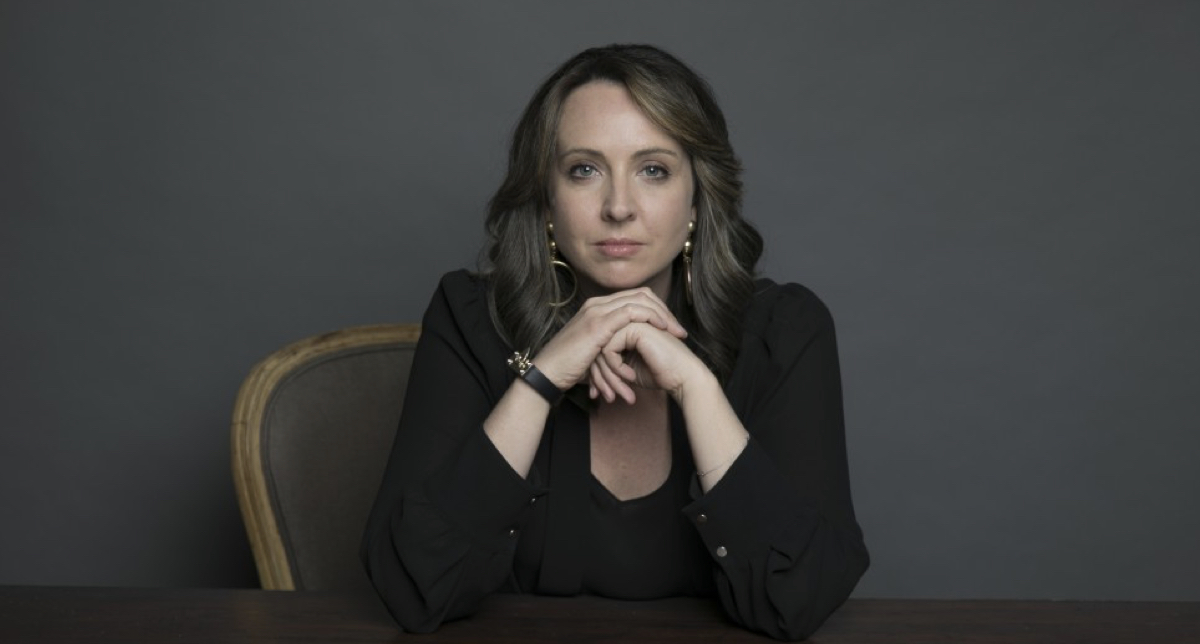 Hit faster and harder, more businesses suffered in the COVID-19 pandemic than during the global financial crisis. Closed retailers that still had to serve commercial rental agreements experienced twice the pain: no income, with large outgoings.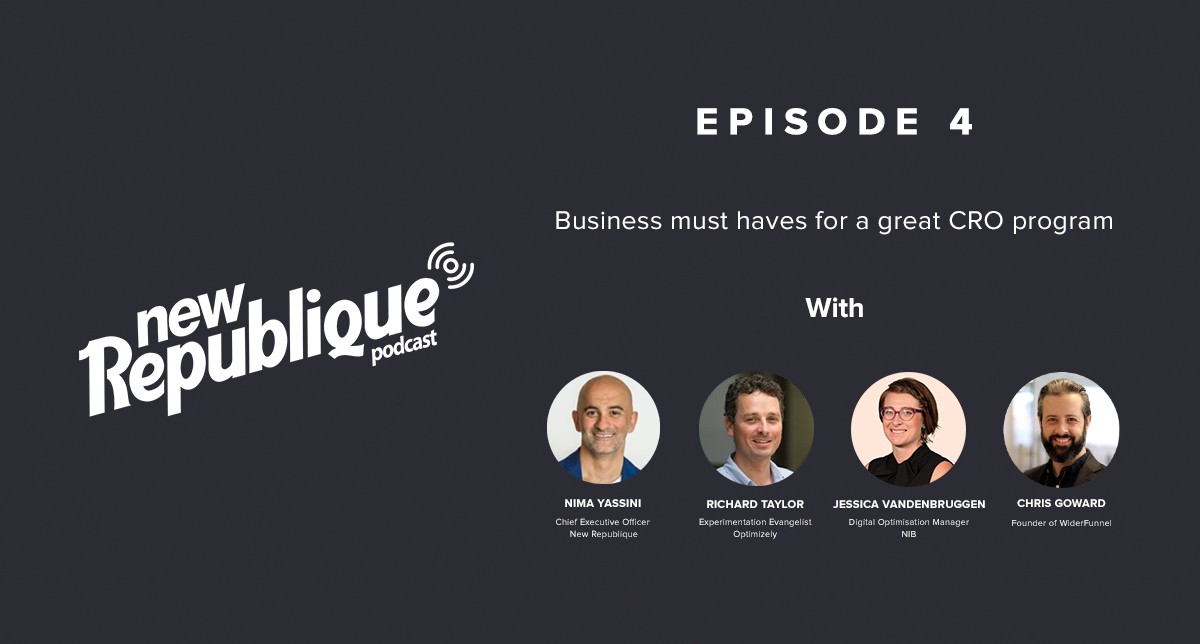 Experimentation is an emerging practice and as a result it's fair to say the idea of 'best practice' constantly evolves as the methods, tools and talent evolve. In many cases organisations know what a good conversion rate optimisation (CRO) program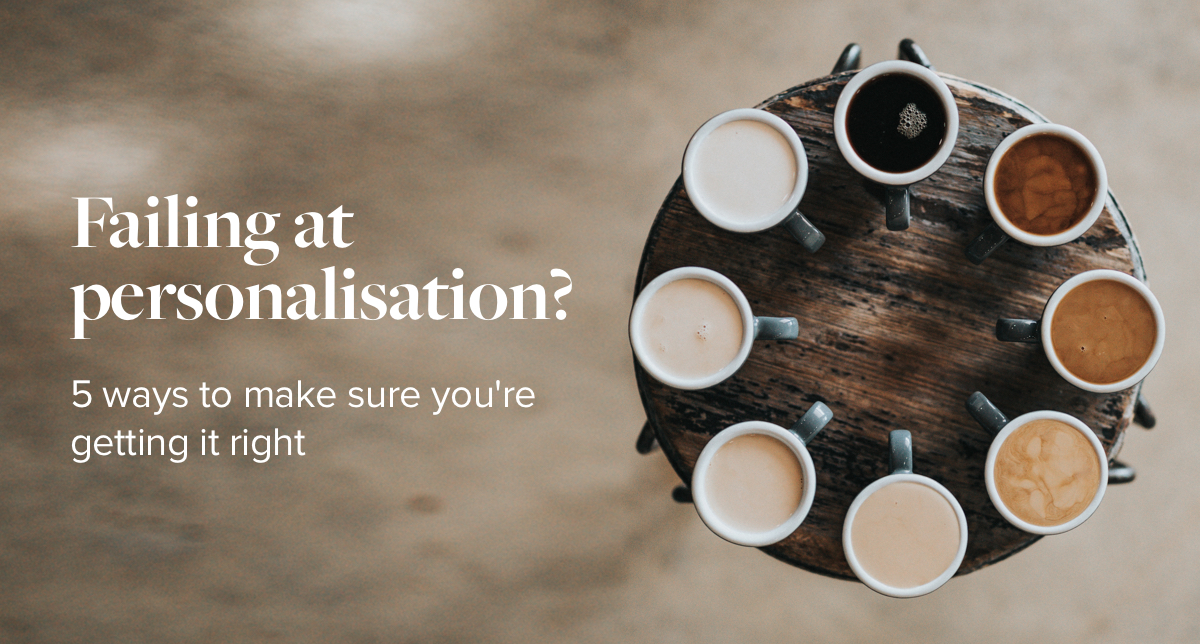 Personalisation is the process of creating contextual relevance for a user to engage them and build trust, ideally leading to a purchase, subscription, donation or link – whatever it is you want the end result to be.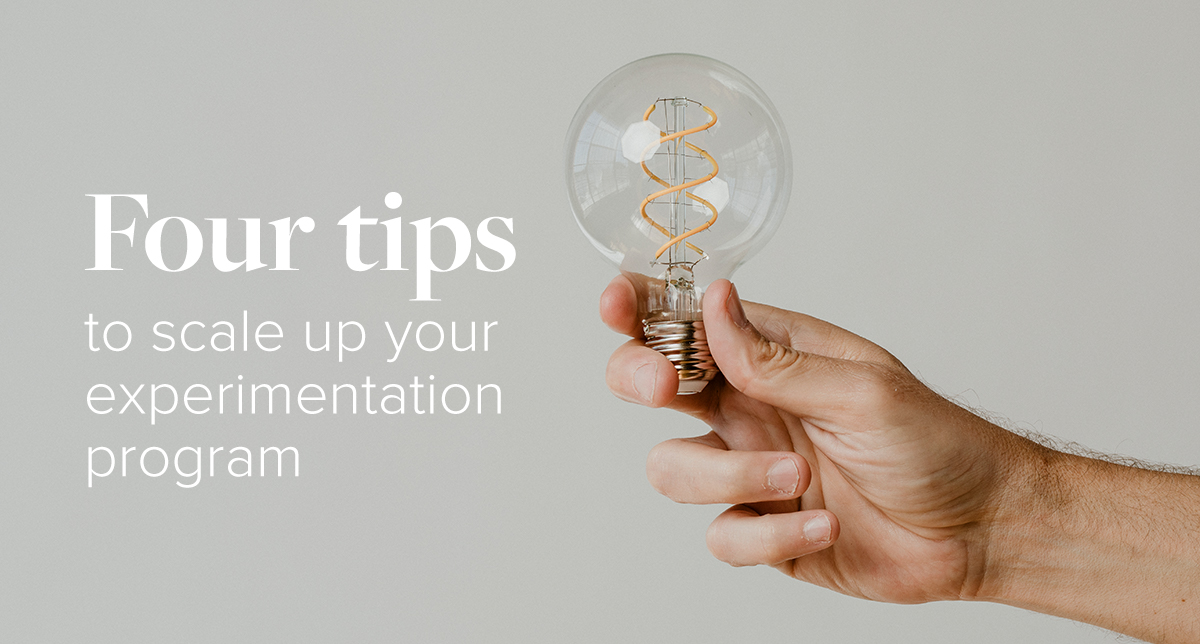 Organisations keen to start their experimentation journey often establish a team with little trouble but then find it a challenge to scale, which hinders their maturity. At first it may be hard to tell if this is a problem with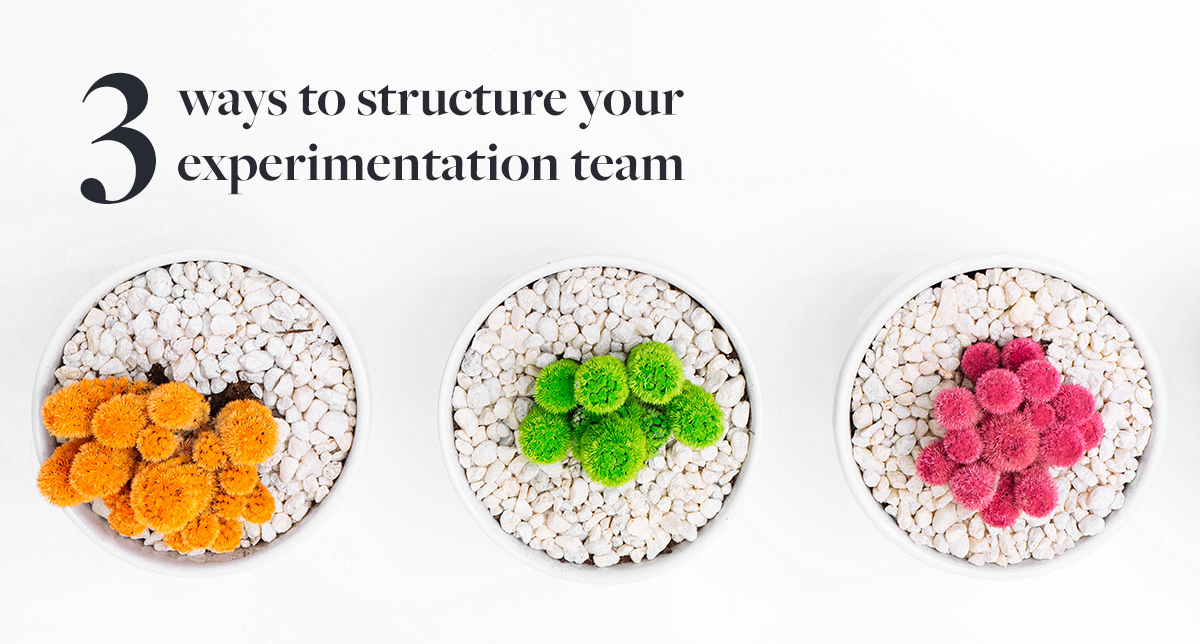 The set-up an organisation chooses for its experimentation team has a significant influence on how its program will run. According to the recently released Australian Experimentation Maturity Index 2019, more than 47% of respondents use a centralised model. The remainder employ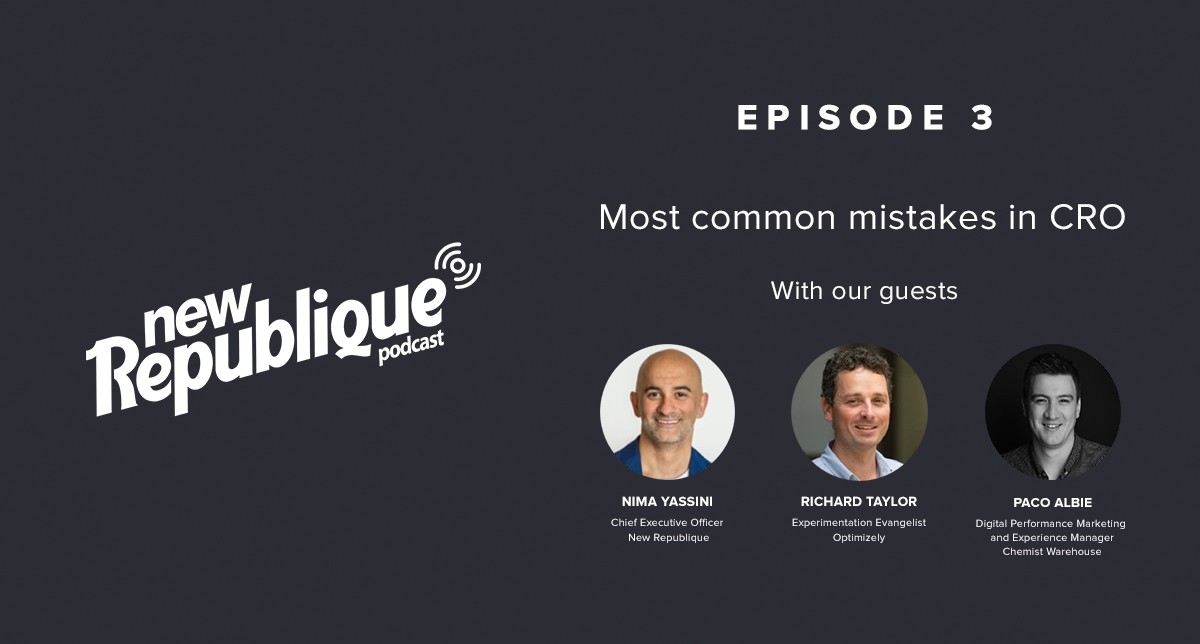 One of the biggest mistakes you can make when you introduce experimentation into a business is not attaining the proper buy-in from the right people. Whether you're selling experimentation for conversion rate optimisation (CRO) or loss aversion, it's essential to