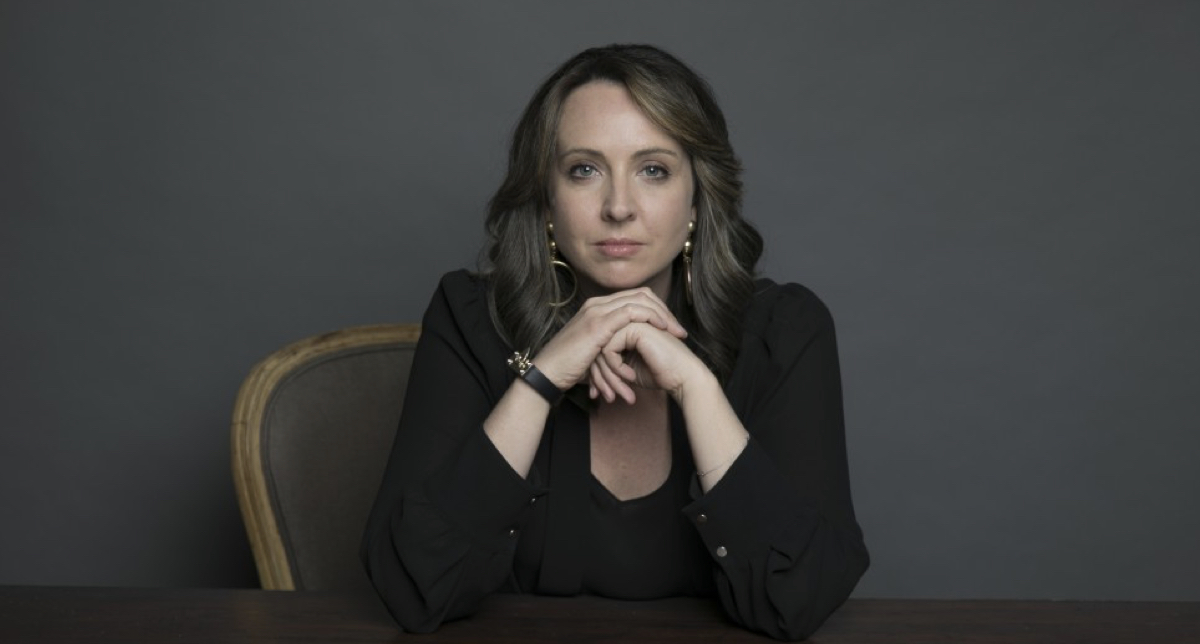 Digital is the new black in a post-COVID world
Hit faster and harder, more businesses suffered in the COVID-19 pandemic than during the global financial crisis.
Closed retailers that still had to serve commercial rental agreements experienced twice the pain: no income, with large outgoings.
Many businesses entered unchartered territory, leaning heavily on their digital channels.
Though they had a website, the unprecedented demand exposed a lack of infrastructure around their distribution channels, inventory management and the connection between their retail channels, making it difficult to pivot quickly and successfully to a purely online model.
With restrictions easing, businesses are questioning their digital offering and what the next steps may look like to ensure they are protected in the future.
There are a lot of unknowns in today's environment; the best way to understand the challenges is to get a handle on what you do know and ensure everything is optimised to deliver results for you.
Integrate your channels
What is obvious was that people still want to shop, but the way they shop has dramatically changed.
Lockdown was a bootcamp for those who had never shopped online and the catalyst they needed to transition online and businesses need to adapt to this increased demand.
As a business, don't separate online and offline: aim for one experience, an omni-channel approach.
The most successful brands have focused on digital for some time now, and their digital arm is usually one of the top performing channels. This has allowed them to weather the pandemic and even increase sales.
Post-pandemic, take some time to look at the weak points it exposed. What remediation is required? What can you do to ensure every part of the process, from marketing to delivery, performs effectively?
Invest in your online presence and a digital sales platform to make sure you are converting those customers to profit.
Test, then pivot
Years ago, I moved from a career in fashion to digital marketing and experienced first-hand the need to learn and adapt quickly in a changing environment.
Businesses who have a culture of testing are able to propel their business as they pivot to market demands.
By constantly testing, then using the data to understand what customers want, you can pivot quickly and confidently to respond to customer needs and therefore maintain sales.
During the pandemic, this could be optimising customer experiences between channels – for example, improving the email to landing page conversion – to investing in secondary engagement channels such as chat.
Chat sales and assistance have skyrocketed. Many brands have experimented with how to start customer engagement with chat, how to help customers self-service and more. Others have focused on reducing returns by improving guidance so customers are more likely to place the right order.
For some businesses, full digital transformation isn't possible right now.
The good news is that small improvements through testing and optimising parts of your digital channel will significantly help sales during these slow market conditions.
Focussing on your digital offering can help your business evolve quickly during disruptive times so you can thrive in this new landscape – and survive the next bout of uncertainty.
This article first appeared via Ragtrader