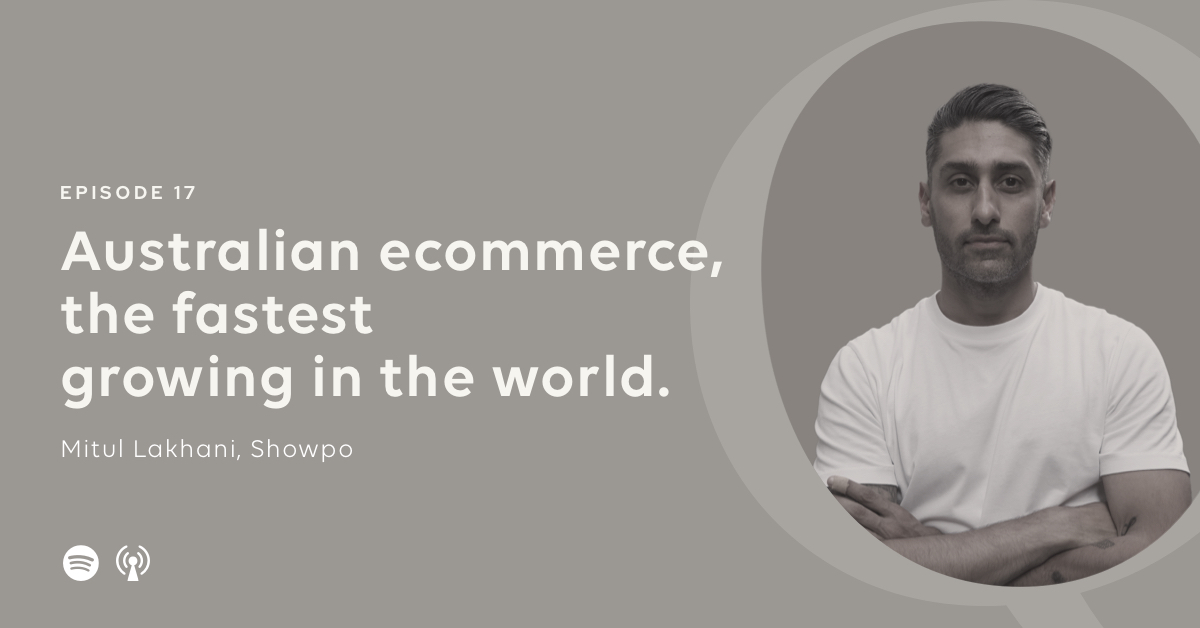 Podcast 17: Australian ecommerce, the fastest growing in the world with Mitul Lakhani, Showpo
Mitul Lakhani, head of digital product at Showpo, talks with Nima Yassini about Australian eCommerce – the fastest growing in the world, and what it means to be a Product Manager in the digital space.
Mitul has 9 years experience as a Product Leader in the digital space, responsible for shaping and delivering products across an array of industries.
As part of the Showpo executive team, Mitul looks after the Digital Product function, developing and driving the product strategy and roadmap across all channels.
A people champion and change agent who enjoys developing and leading high performing and cross functional teams that not only drive commercial outcomes but solves real world problems facing the consumer.
Digital Growth Hacking – Australia's first podcast dedicated to all things experimentation, CRO (conversion rate optimisation) and personalisation hosted by New Republique's Co-founders Nima Yassini and Stacey Issac.
Topics or guest submissions: hello@newrepublique.com
Listen via Apple Podcasts and Spotify