"I would rather
continuous improvement,
than delayed
perfection"
Mark Twain
Our Methodology
What we do
We have developed a bespoke methodology which has been built out of the fusion of traditional UX, agile delivery and experimentation.
Speed is a key component of our methodology. We aim to research, design and validate within the shortest period of time.
We use a process of Minimal Viable Research (MVR) to identify and validate a Problem and Hypothesis Statement (PS-h), from this we create a Minimal Valuable Experience (MVX) and release it as an experiment to validate and learn. We call this method, Agile Experiment Design (AED).
Our methodology is focused on rapid continuous improvement rather than delayed perfection and to teach our clients how to do what we do, with an aim to become redundant as a quickly as possible.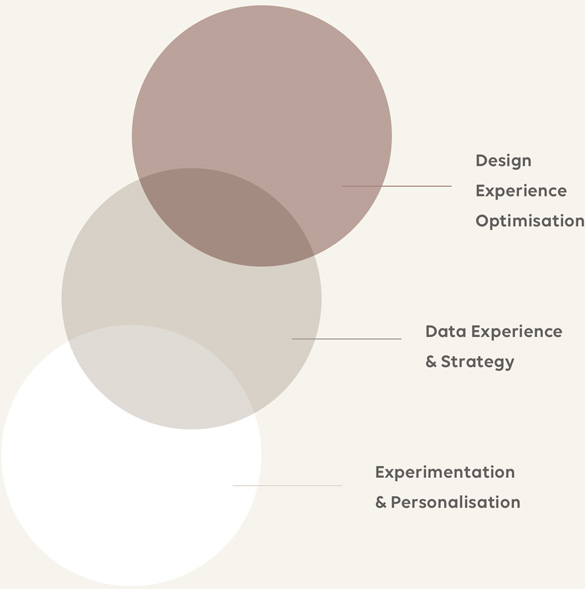 OUR SERVICES
As a specialist consultancy, everything we do branches off from UX, experimentation or personalisation.
Always a pleasure to deal with. These guys are at the top of their game!
The New Republique team are an awesome collection of talent. Highly recommended for any CRO & UX needs.
Nima and the team are amazing. Great people to work with but at the same time providing results to benefit the business. Is a pleasure working with the team at New Republique.

Optimizely Agency of the year APAC
2018

W3 Awards Silver across 5 categories
2018

W3 Awards Gold & Best in show
2017
Our Clients
Who we've helped Our partners in crime
Experimentation isn't a product, it's our DNA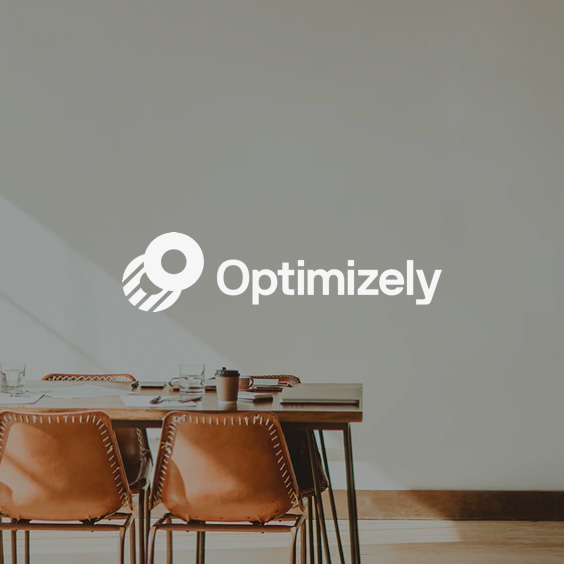 Optimizely
World's leading experimentation platform, empowering marketing and product teams to test, learn and deploy winning digital experiences, every time.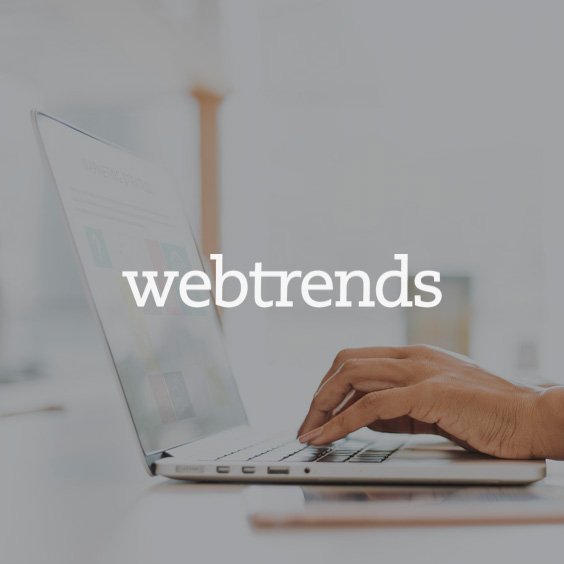 Web trends
Webtrends mission is to produce superior returns to the shareholder by being a leading provider of digital analytics products and services.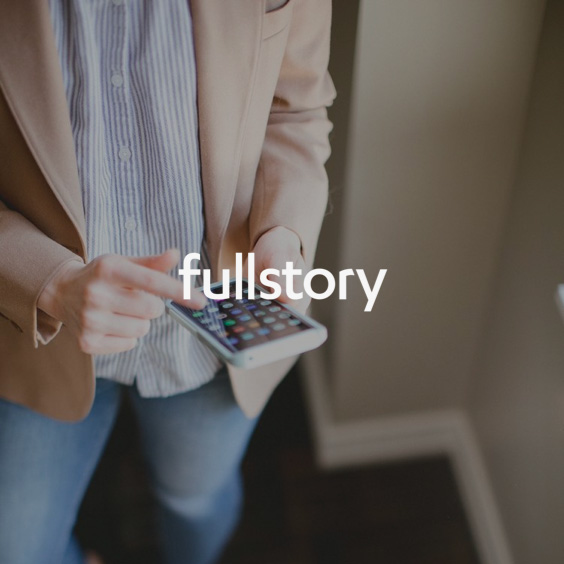 Fullstory
FullStory proactively reveals your customers experience friction on your website or app, making it easy for everyone to solve experience-related problems at scale.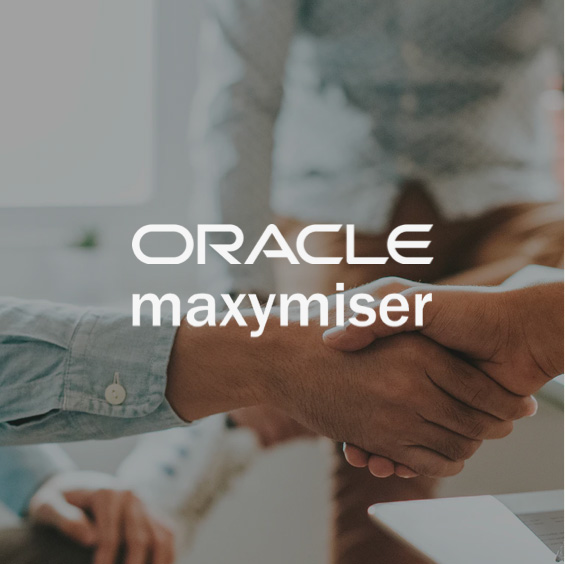 Oracle Maxymiser
Optimize online and mobile app customer experience including website homepages, landing pages, and multistep checkout funnels.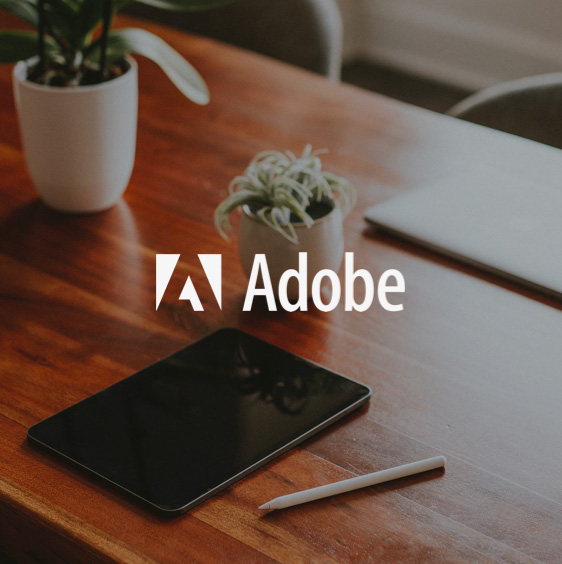 Adobe
With Adobe, you get the whole optimisation engine — AI-powered testing, personalisation and automation at scale.