Our Clients
Smart companies trained before you:





Creating Experimentation Super Heroes
We put organisations on a fast track to grow their Experimentation programs and empower employees to do more experiments with higher quality.
Students will come out not only inspired and ready to go but also equipped with the right toolbox to get the job done.
In Detail
Discover the courses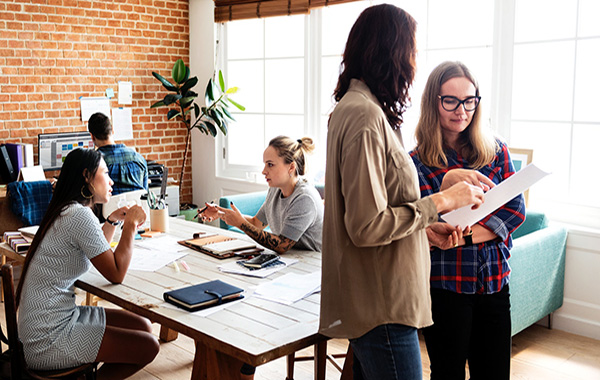 One day course
CRO Fundamentals
Perfect for anyone new to the world of CRO and Experimentation. Designed to empower you with everything you and your team need to educate your company.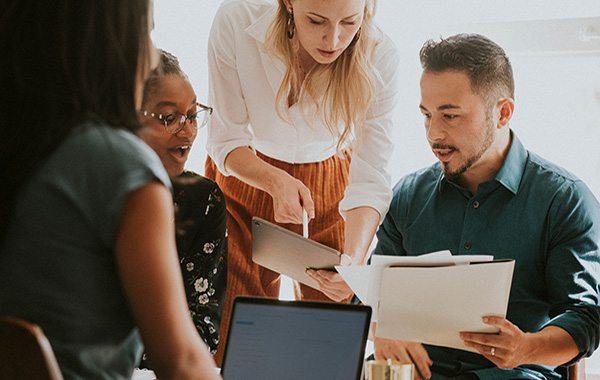 One day course
UX Design for Conversion
This course is for any UX designer that wants to progress their career and learn the art of design for experimentation and conversion. This deep dive, one day course focuses on the key principles required for designing for experimentation.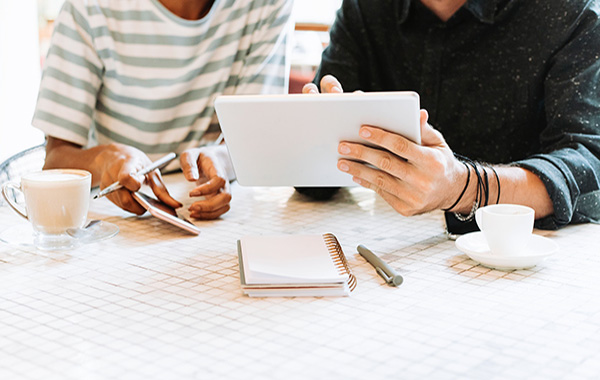 10 week course – 4 hours per week
Conversion Manager
The conversion manager course is a 10 week part-time course deep diving into all of the fundamentals of running and managing an experimentation team. This is the perfect course for anyone looking to set-up and run an experimentation program within their business.
About the instructors
Learn it from the pros
We bring you only instructors who get their hands dirty. On the job. Every
day. And they've done it for years.
So you'll walk away with tons of practicable tools & tactics.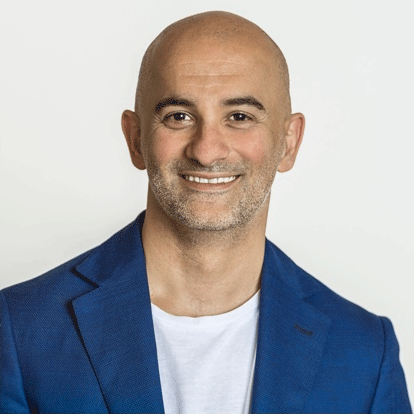 Nima Yassini – CEO and Founder of New Republique
Nima is an experienced CEO with over 20 years experience in digital marketing and advertising across the globe. His areas of specialisation include experimentation, CRO, eCommerce, digital transformation, digital strategy & user experience design.
Can't find what you're looking for?
Simply fill the form below and we'll come back to you as soon as possible.